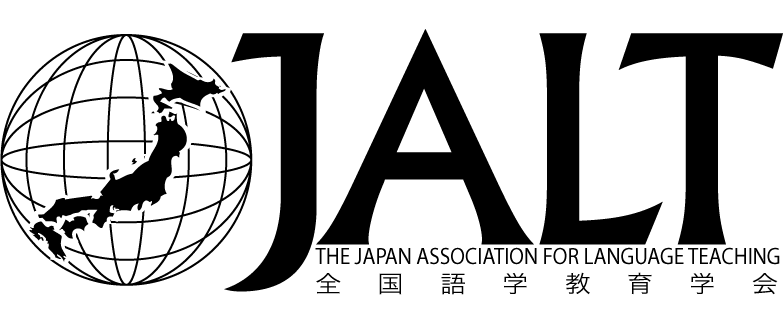 A Special Interest Group of the Japan Association of Language Teaching
Please note we now have a Facebook group. Click to join:
PragCast Ep. 1: John Campbell- Larson, Conversation Analysis
-
Unknown Artist
In Episode 1: John Campbell-Larson at Osaka JALT Back to School, Conversation Analysis, we caught up with John at Osaka JALT's Back to School. Apologies for some background noise.
​