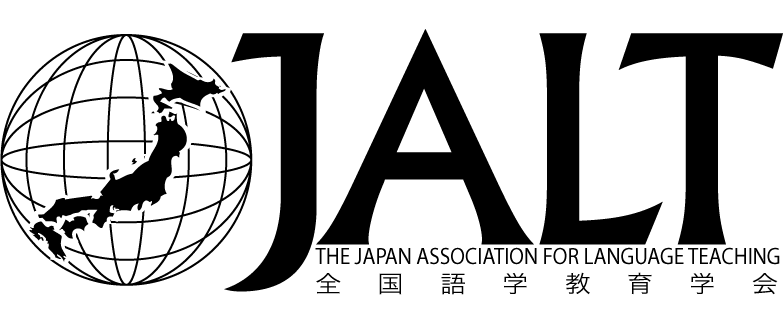 A Special Interest Group of the Japan Association of Language Teaching
Please note we now have a Facebook group. Click to join:
What kind of SIG is it?
The JALT Pragmatics SIG was formed in 1999, and currently has a stable membership of well over 100. We are honored to have several internationally well-known experts in the field on our roll. The group is greatly indebted to Dr Gabriele Kasper of the University of Hawaii, who played an instrumental role in nurturing the group when it was first formed, and continues to participate in the group's activities.

The Pragmatics SIG is quite an active group. Every year at the annual JALT conference the SIG offers a forum, colloquia, as well as many individual presentations related to the field of Pragmatics. The Pragmatics SIG regularly co-sponsors the Pan-SIG Conference and participates in the Temple University Applied Linguistics Forum held in February. Occasionally there have also been special lectures sponsored by the Pragmatics SIG featuring experts in the field.

What can we offer?
The Pragmatics SIG is very proud of its newsletter, Pragmatic Matters, which is published three times annually. It offers the latest in research-oriented topics as well as practically oriented articles. Regular features in the newsletter include: People Watch, Conference Watch, Web Watch, Conference Report Watch, Materials Watch and Journal Watch. The newsletter welcomes articles related to Pragmatics, so take advantage of this opportunity.

We also produce books in our Pragmatics Resources Series.

This SIG is committed to:
1) helping those who are new to the field become more familiar with the area,
2) enabling those who are already familiar with it to become more informed and to keep up with
the latest in the field,
3) providing networking and professional development opportunities to all members, and
4) encouraging the exchange of useful information for the benefit of all.