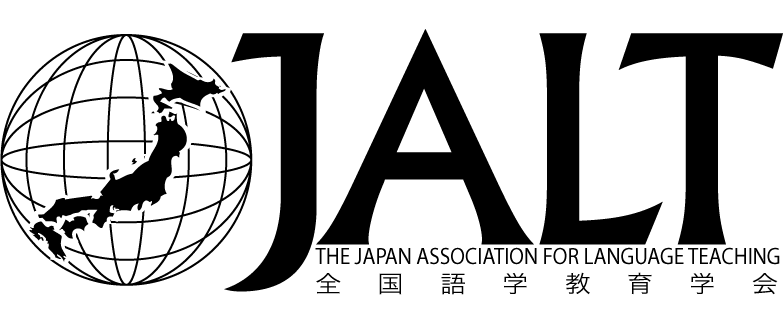 A Special Interest Group of the Japan Association of Language Teaching
Please note we now have a Facebook group. Click to join:
PragCast
As part of the Web 2.0 generation toolbox, podcasts have been produced to teach and learn English- from a myriad of topics designed for listening enrichment to learners engaging in speaking activities in English (Abdunnazar, 2017; Nethi & Murray, 2015). However, podcasts also foster a conduit to professional development (PD) in TESOL and the newly formed, PragCast, speaks to this: serving to share the work of those practitioners in the field of TESOL via audio format over the Internet, specifically Pragmatics within and freestanding of the JALT Pragmatics SIG.
​
Link to all of our episodes: