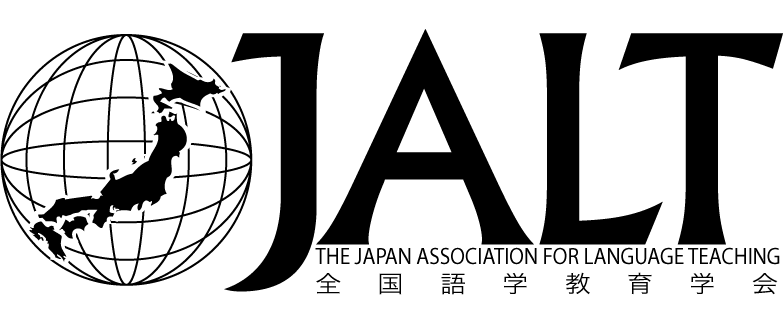 A Special Interest Group of the Japan Association of Language Teaching
Please note we now have a Facebook group. Click to join:
Pragmatics Resources Series
The SIG's Pragmatics Resources Series features both practical and theoretical volumes related to pragmatics and second language learning.
Pragmatics Undercover

: The Search for Natural Talk in EFL Textbooks
​
Edited by Jerry Talandis Jr., Jim Ronald, Donna Fujimoto, & Noriko Ishihara
​
The fifth volume in the Pragmatic Resources series introduces pragmatics in lay terms and discusses ways to embed it more deeply within your teaching by uncovering natural talk "hidden" within typical EFL textbooks. It includes creative, step-by-step classroom activities that will help your students raise their pragmatic awareness and competence.

2000 yen
​
To download handouts from Pragmatics Undercover, click here
Back to Basics

: Filling the Gaps in Pragmatics Teaching Materials
​​
Edited by Donna Tastuki & Donna Fujimoto
​
The fourth volume in the Pragmatic Resources series focuses on the gaps in pragmatics teaching materials, and includes articles covering natural conversation, implicature and meaning, speech acts and evaluation and assessment.

2000 yen
​
Pragtivities

: Bringing pragmatics to second language classrooms
​
Edited by Jim Ronald, Carol Rinnert, Kenneth Fordyce and Tim Knight
​
The third volume in the Pragmatic Resources series describes 64 activities for using pragmatics to teach a second language.

2000 yen
​
Observing Talk

: Conversation analytic studies of second language interaction
​


Edited by Tim Greer
​
The second volume in the Pragmatic Resources series includes eight CA articles on interacting in a second language.

2000 yen
BUY
​
Pragmatics

in Language Learning, Theory, and Practice
​
Edited by Donna Tatsuki



This is the first volume in the Pragmatic Resources series, featuring practical and theoretical articles on the use of pragmatics in second language learning situation.

2000 yen
BUY
​