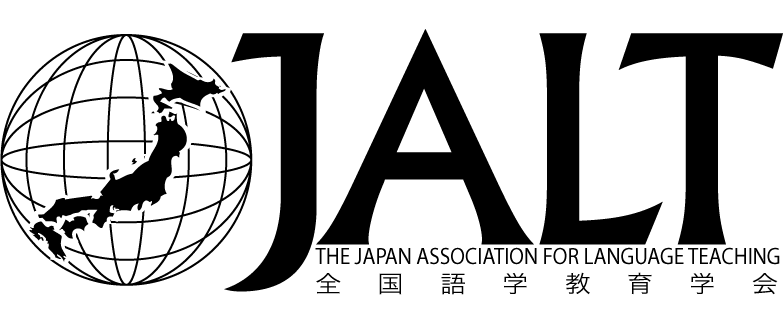 A Special Interest Group of the Japan Association of Language Teaching
Please note we now have a Facebook group. Click to join:
Episode 4
Part II from JALT 2018 includes a sit-down with Jerry Talandis Jr., co-editor of the upcoming Pragmatics Undercover, a new new teacher-resource book in the JALT Pragmatics SIG Pragmatics Resources series. The purpose of Pragmatics Undercover is to help language teachers help their students understand and use pragmatics to speak English more naturally and appropriately.
Please click on the link below for more information on contributing to Pragmatics Undercover
docs.wixstatic.com/ugd/d07ea9_c236…16876e34a7a.pdf