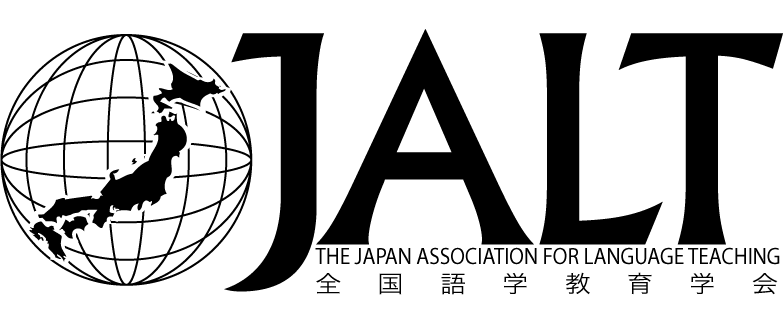 A Special Interest Group of the Japan Association of Language Teaching
Please note we now have a Facebook group. Click to join:
An archive of Pragmatics Matters, the newsletter of the JALT Pragmatics SIG
The audience for this newsletter is likely to have a rather wide range of interests and expertise.
​
For this reason, we endeavor to meet the expectations of three distinct populations:
1) those who are interested but are beginners to the field,
2) those who are familiar with basic concepts in pragmatics and want to keep up with the
field, and
3) those who are actively involved in research and the teaching of pragmatics and are looking
for a forum or networking opportunity with similar professionals.
​
We are always keen to receive articles and other relevant contributions from SIG members. Please join us in making this a meaningful SIG.
Tim Knight 2011 - 2013
Sybil Armstrong 2008 - 2010
Anne McLellan Howard 2003 - 2008
Donna Tatsuki 2000 - 2003
PM1 Fall 1999
PM2
PM3
PM6 Summer 2001
PM7 Fall 2001
PM8
PM9
PM10
PM11
PM12
PM13
PM14
PM15
PM16
PM17
PM18
PM19
PM20
PM21
PM22
PM23
PM24
PM25
PM26
PM27
PM28
PM29
PM30
PM31
PM32
PM33
PM34
PM35 Winter 2011 (PLL Issue)
PM36 Summer 2011
PM37 Winter 2012
PM40 Winter 2013
PM41 Spring 2013