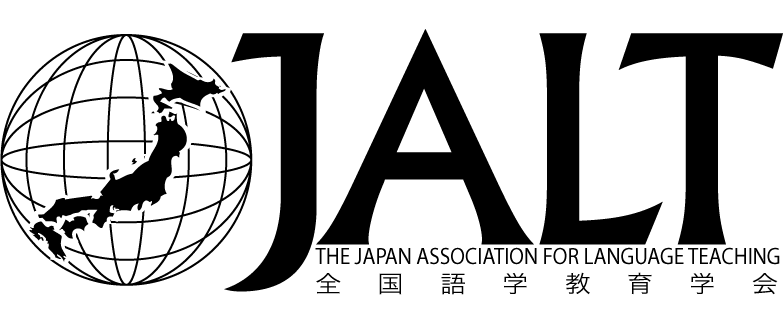 A Special Interest Group of the Japan Association of Language Teaching
Please note we now have a Facebook group. Click to join:
Pragmatics Resources Series
Observing Talk:
​Conversation analytic studies of second language interaction​
Edited by Tim Greer

This second volume in the Pragmatics Resources Series includes eight CA articles on interacting in a second language.

Many of the activities are designed for EFL or JSL classrooms in Japan, but they are adaptable to other language contexts as well. See the links below for some sample pages.

153 pages, published November 2010
ISBN: 978-4-901352-34-5

Contents
Introduction
Tim Greer
Conversation Analysis and Language Teaching: A call to action
Donald Carroll

Observing action in second language talk
Formulations in Teacher-Student Talk: Looking back for future talk
Ian Nakamura
L2 Learners' Orientation to Multimodal Activities in Peer Activities
Yuri Hosoda and David Aline
Electronic Dictionary Look-up Practices of Novice English Learners
Jack Barrow

Observing "in-the-head" phenomena in second language talk
Claiming Not-understanding or not-knowing in Collaborative L2 tasks: Some Sequential Functions
Yoko Sekigawa
Stereotypes and interaction: Some strategies used in identity negotiation
Yuan Yuan
​​The Team Alliance in EFL small group discussion
Donna Fujimoto
Learning through peripheral participation in overseen/overheard talk in the language classroom
Yusuke Okada