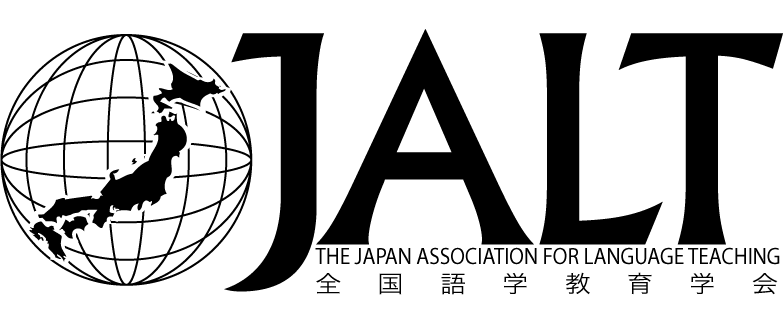 A Special Interest Group of the Japan Association of Language Teaching
Please note we now have a Facebook group. Click to join:
Coronavirus Update:
(from https://jalt.org)
​
Due to ongoing concerns about the COVID-19 Pandemic, both the PanSIG 2020 and the JALT-TESOL conferences have been cancelled.
As options and alternatives are still being discussed, please refer to the websites of these conferences for details.

The JALTCALL 2020 conference will make its announcement by Friday, May 8th. https://conference2020.jaltcall.org
Latest project
Tim Greer March 2013
​
Our latest book came out in December 2012. It is a book of "Pragtivites"-lesson plans and activity ideas that incorporate some aspects of pragmatics.

This highly readable, highly useable book is perfect for language teachers at all levels. Although the teaching ideas are all grounded firmly in pragmatics research, it is not a heavily theoretical volume, but one that is immediately applicable to classroom practice. It contains 63 activities that will have your students learning about interaction, speech acts and intercultural communication by doing these things.

The book is available from the SIG for 2000 yen.
Our new discussion list
Tim Greer, March 2013
​
For a long time our SIG has had a Yahoo! group, but in recent years that list had become unworkable for a number of reasons, not least of which was that it didn't adequately reflect the current SIG members. So we have decided to provide members with a new forum via Google Groups. This list will only be open to current SIG members.
​
We will be using it to make announcements about upcoming events and publications, but we also hope that members will take this opportunity to post questions about pragmatics and language learning research and practice. This is your opportunity to take advantage of the SIG you have joined, so make the most of it!

You can access the list by email or via the online forum.