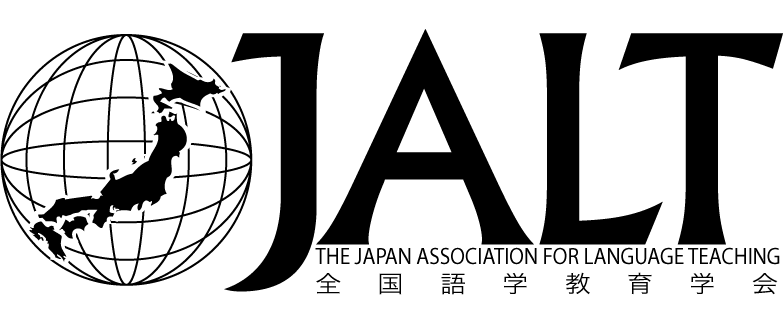 A Special Interest Group of the Japan Association of Language Teaching
Please note we now have a Facebook group. Click to join:
Help us create an active SIG
Would you like to become a member of the Pragmatics SIG?

If you are already a member of JALT, you can join the Pragmatics SIG for just 1500 yen. Just check the Pragmatics box on the blue postal furikae form at the back of any issue of the The Language Teacher or use JALT's secure online renewal form.