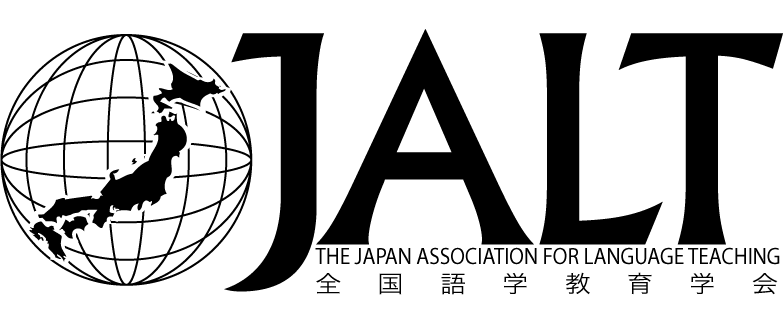 A Special Interest Group of the Japan Association of Language Teaching
Please note we now have a Facebook group. Click to join:
SIG officers are all volunteers who have been elected at the group's annual general meeting, which is held during the national JALT conference. If you would like to become an officer or nominate someone else, please contact the coordinator.
Coordinator
Donna teaches at Osaka Jogakuin. She is interested in Conversation Analysis and Intercultural communication.
​

Treasurer
Kimi is responsible for the SIG's finances and JALT auditing. Please feel free to contact her regarding any finance and/or accounting-related assistance.
Co-Program Chair
I am looking for something new, innovative and helpful in the fields of pragmatics and teaching.
Please contact me if you have some ideas and plans.
Co-Membership Chair
Nobuko manages our membership list and sends you a reminder when your membership is due.
Co-Program Chair
The program chair organizes the SIGs panels and coordinates other presentations and programs throughout the year.
Co-Membership Chair
Yosuke is responsible for your membership. His areas of interest include pragmatics, critical thinking, and materials development.
Publications Director
Donna is a professor at Kobe University of Foreign Studies. Contact her regarding our Pragmatics Resources series.
Website/Social Media Chair
Todd is an Associate Professor at Kansai University. He completed his PhD at the University of Queensland. Let him know if you wish to contribute to this website or our social media channels.
Newsletter Editor
John is always looking for new information for the newsletter. Contact him if you would like to contribute an article or a lesson plan.
Co-Publicity Chair
Chie teaches English at senior high school in Tochigi Prefecture and she is a doctoral candidate at Macquarie University, Sydney. She is interested in developing novice learners' pragmatic competence in EFL contexts.
Co-Publicity Chair
Rob is an associate professor at Tomakomai Komazawa University. He has researched gesture in communication. He is also involved with the Eiken and TOEIC tests.
Members-at-Large
Jack Barrow
Japanese Language Co-Editors
Naoko Osuka
Yukie Saito